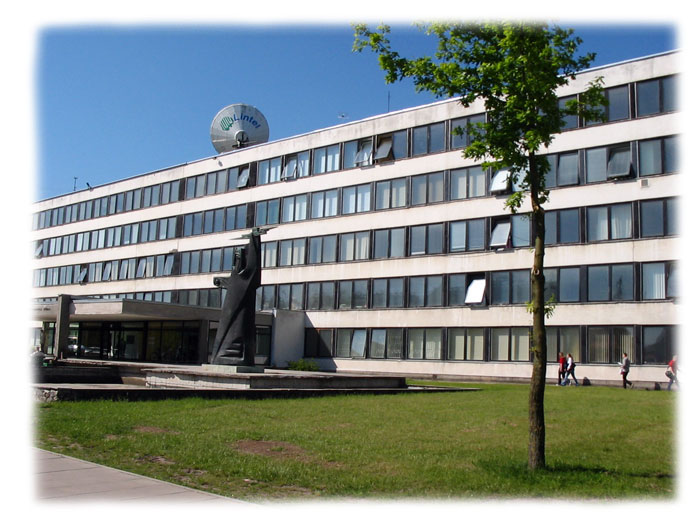 KTU RC headquarter: P.O. Box 210, Kaunas, LT-3000, Lithuania
KTU RC WWW administrator:
Dėmesio: Visa šiame puslapyje pateikiama informacija yra KTU radijo klubo nuosavybė. Bet koks jos kopijavimas, publikavimas ar panaudojimas be KTU radijo klubo sutikimo yra draudžiamas.
All materials contained on this site are property of KTU radio club. And may not be reproduced, distributed, transmitted, displayed, published or broadcast without the prior permission of KTU radio club. You may not alter or remove any trademark, copyright or other notice from copies of the content.